Earth-Friendly and Non-Toxic Products for the Entire Family
Welcome to Locsuria Natural HairCare System. At Locsuria, we bring you the best quality in Haircare Products. We are Introducing five Amazing, Power-Packed Moisturizing Shampoo, Purifying Shampoo, Moisturizing Conditioner, Detangling Leave-In Conditioner and Hair Tonic – a Scalp Hairdressing. These products are formulated to address the needs of Today's Health-Conscious Consumers.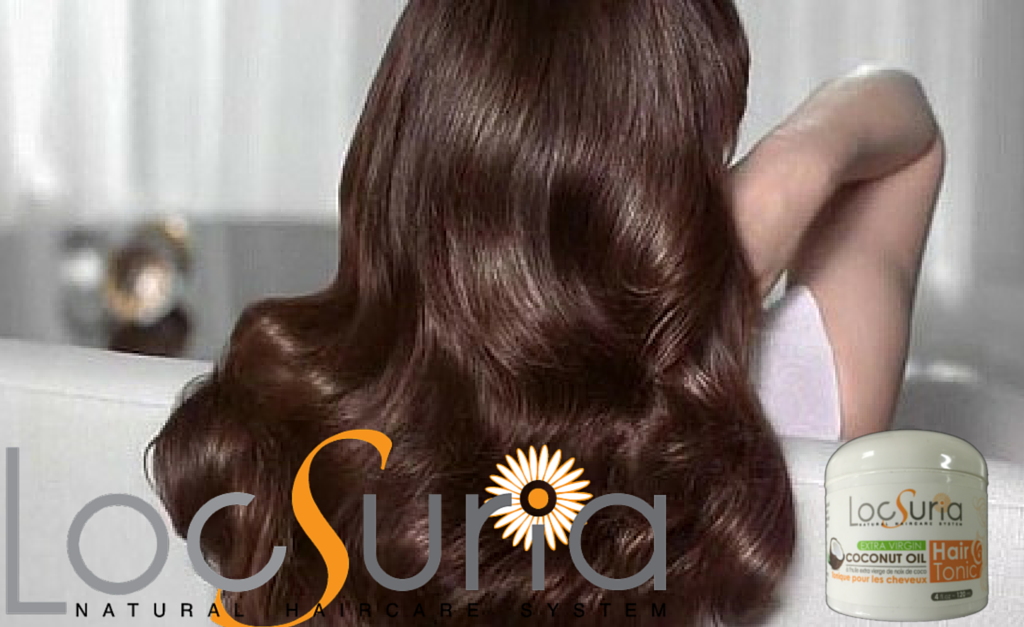 Loscuria Packaged Products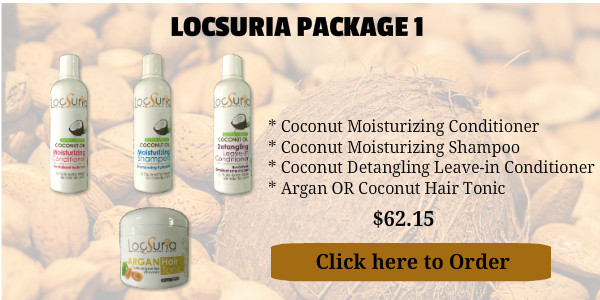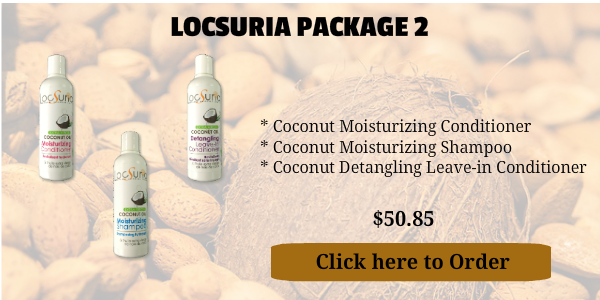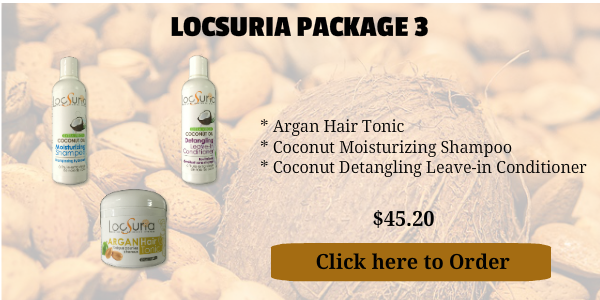 Everyday, We at Locsuria, strive to ensure a balance in our practices and in our reflection to a serious commitment for a Healthy Planet.
We work in Harmony with Mother Nature to bring you natural, effective products to heal, nature and restore your hair's natural Beauty. And so, the formulation in our products will undoubtedly improve the texture of Curly, Wavy, Natural, Straight, Relaxed, Color-Treated and Locked Hair.
When to use Argan Oil
Locsuria Videos