Locsuria grew out of the belief that beauty is naturally occurring. Rather than covering up or adding on, Locsuria's products return hair to the way it should be – effortlessly beautiful.
Locsuria isn't just about avoiding damage – it's designed by and created for women who have a commitment to organic growth. It's designed to create strong, healthy hair and improve scalp health. And simply put, it's about feeling better, cleaner, and more comfortable in your own skin.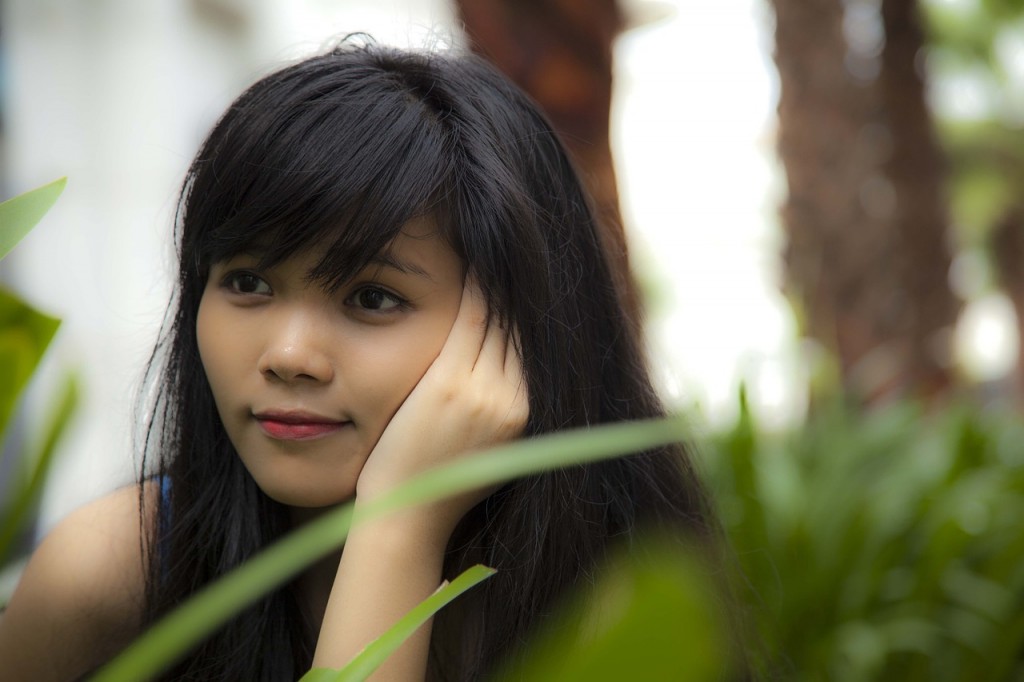 Locsuria celebrates the fact that modern women know what's best for them. Today's consumers are knowledgeable and intelligent, and Locsuria aims to give them what they deserve: wonderfully healthy products that use all-natural plant-based ingredients and utilizing healthier alternatives.