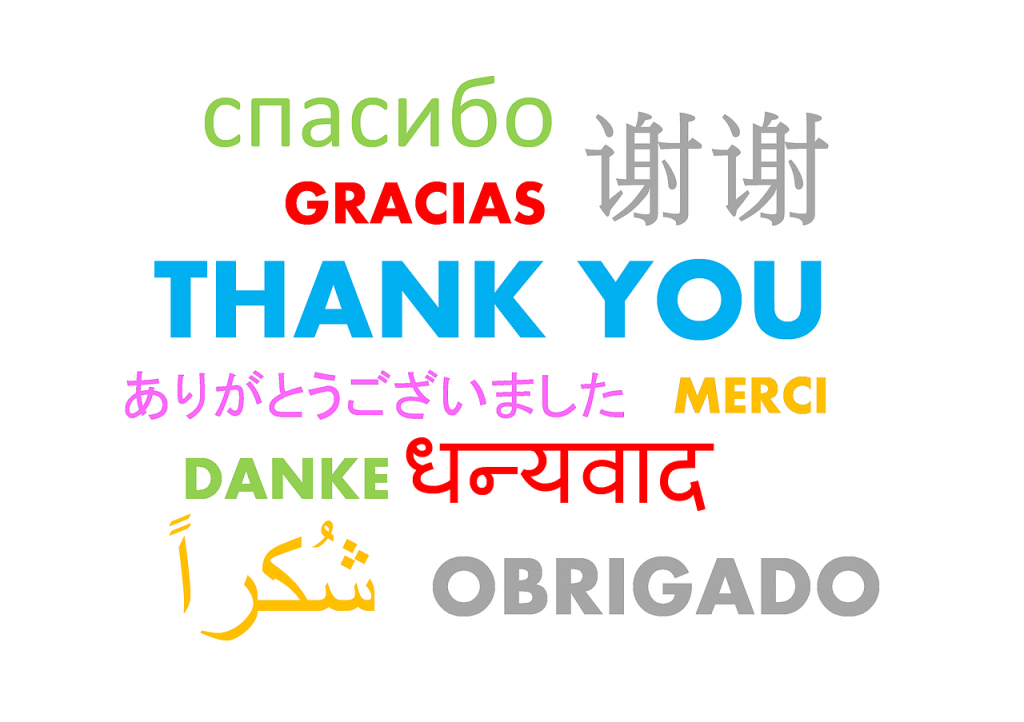 What are people saying about Locsuria products? Read some awesome testimonials below.
From Charlene
Since trying Locsuria I have never looked to another product. I am so proud to be able to trust and support a fellow Afro-Canadian on the mission to spread the news of natural hair care.
From Heather
The Locsuria line of products is a wonderful natural alternative, especially for
naturally curly hair. Not only do I feel better about lowering my exposure to so
many synthetic and potentially toxic ingredients, but my curly hair still has excellent
volume and shine.
From Michelle
I'm a self employed hairstylist from Meshie's natural hair care. For years I've been
actively searching for a natural hair care system to use in my salon but now that I
have started to use this product, the life long search is over.
From Pearl
Managing my natural black hair used to be a chore for me. Locsuria Natural
Haircare System has meant goodbye to dry, brittle, coarse hair and hello to softer,
healthier, and easier-to-style locks!
From Cheryl
After many years of relaxing my hair, I decided to go natural about three years ago. Locsuria gives me the added moisture my hair craves It accentuates my natural curl and it has been aa integral part of my beauty regiment for about a year now. Reeny, thanks for creating amazing hair products.
From Jalani
Mom @locsuria made @chatetlaine's list of 'Our favourite paraben-free shampoos and conditioners' lifestyle.ca.msn.com/beauty-fashion…